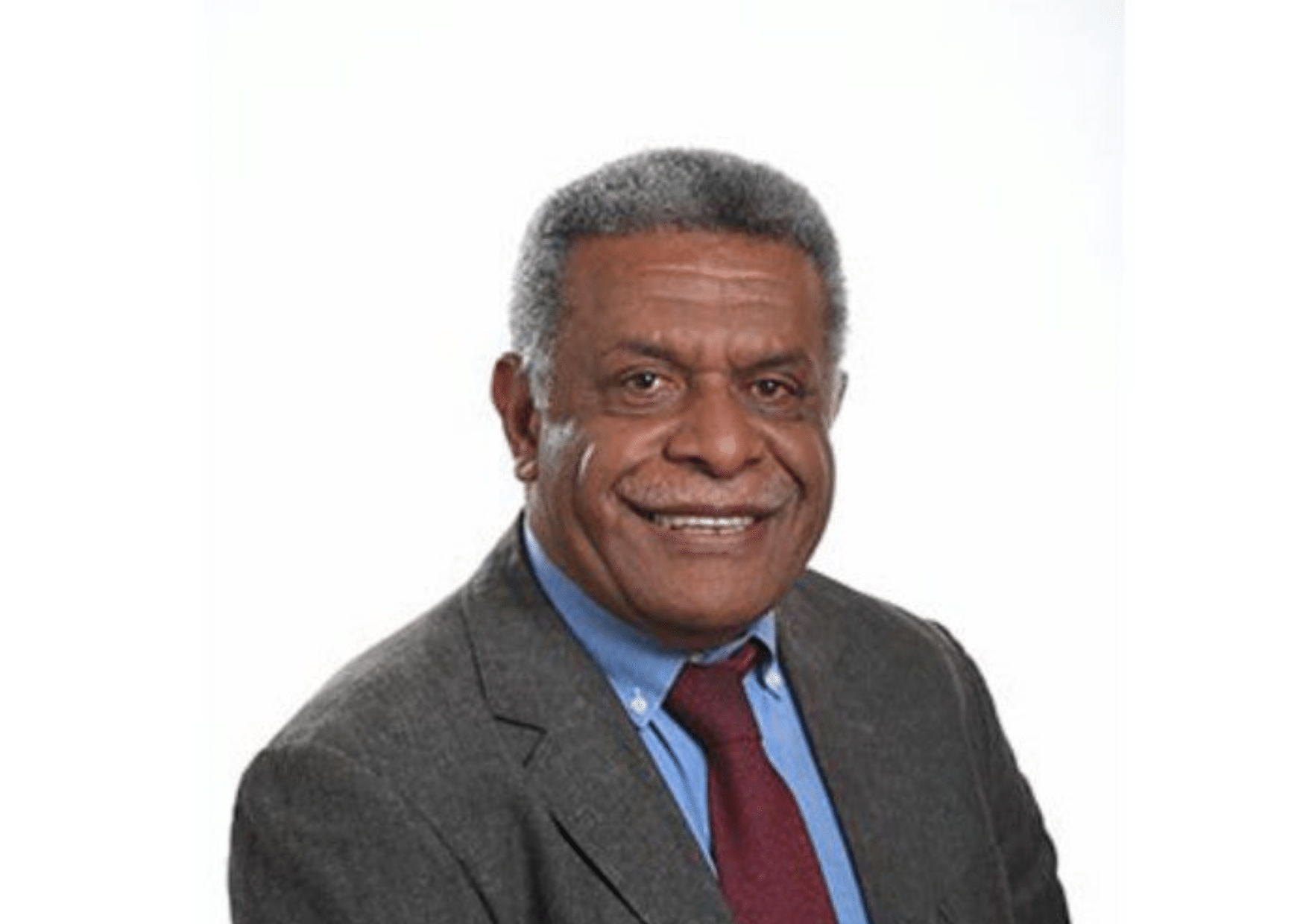 President of the Government of New Caledonia
Louis Mapou is an indigenous Kanak from the pro-independence coalition born on 14 November 1958 in Unia, Yaté, south of New Caledonia. A member of the Kanak Liberation Party (Palika), he is president of the National Union for Independence group (UNI) in the New Caledonian Congress since 2014.
Louis Mapou studied human geography at university in Nantes and then in Paris in the 1980s. After a stint at ORSTOM (now IRD), he joined the Rural Development and Land Management Agency and became its Director General. He served in this position from 1998 to 2005. Between 2005 and 2014, he was director of Eramet, chairman of the board of directors of Koniambo Nickel and director of Sofinor, the commercial branch of the Northern Province. A member of the Southern Province, he was also a municipal councilor of Païta from 1989 to 1995 and is currently serving in this position since 2020.
Elected President of the Government of New Caledonia on 8 July 2021, he becomes the first pro-independence leader to assume this position under the status of the Nouméa Accord. As the presidency of OCTA is held by New Caledonia, Mr. Mapou is additionally the OCTA Chair.